Welcome to our new website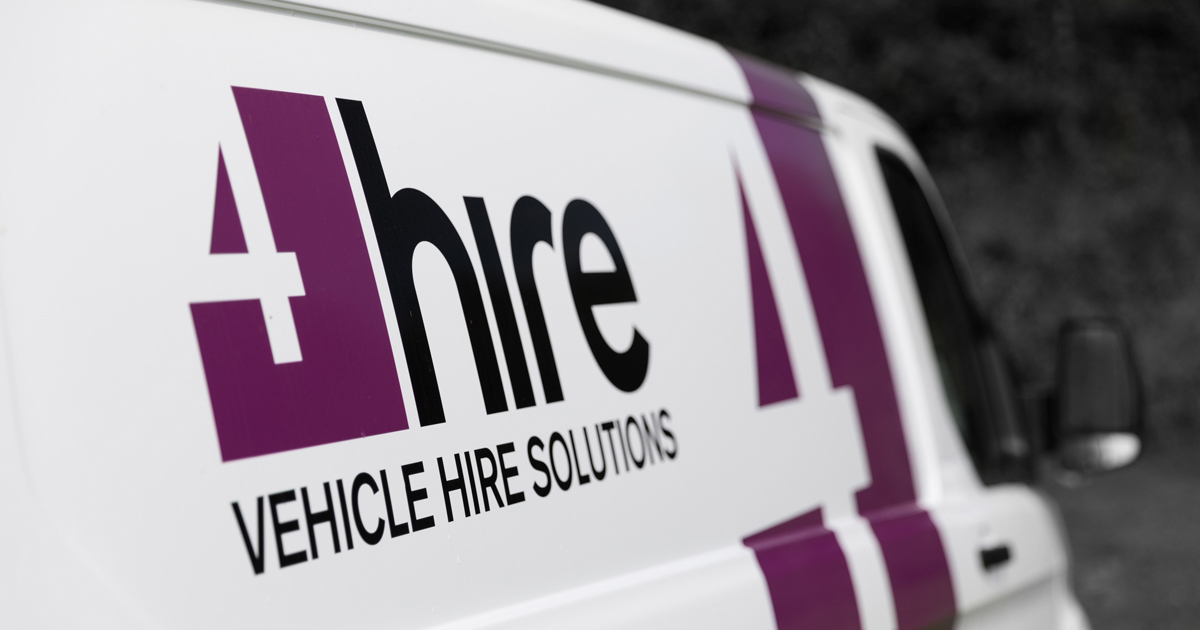 We are pleased to launch our revised website today. We think the new look is bang up to date and gets across our message pretty well. The new site is easier to navigate and has more information at your fingertips as well - why not add the address to the homescreen on your phone and use us as your one stop rental app?
Please have a good poke around and let us know what you think - if we have missed anything we will try to get that sorted.