Take MAX Control with our Bobcat loaders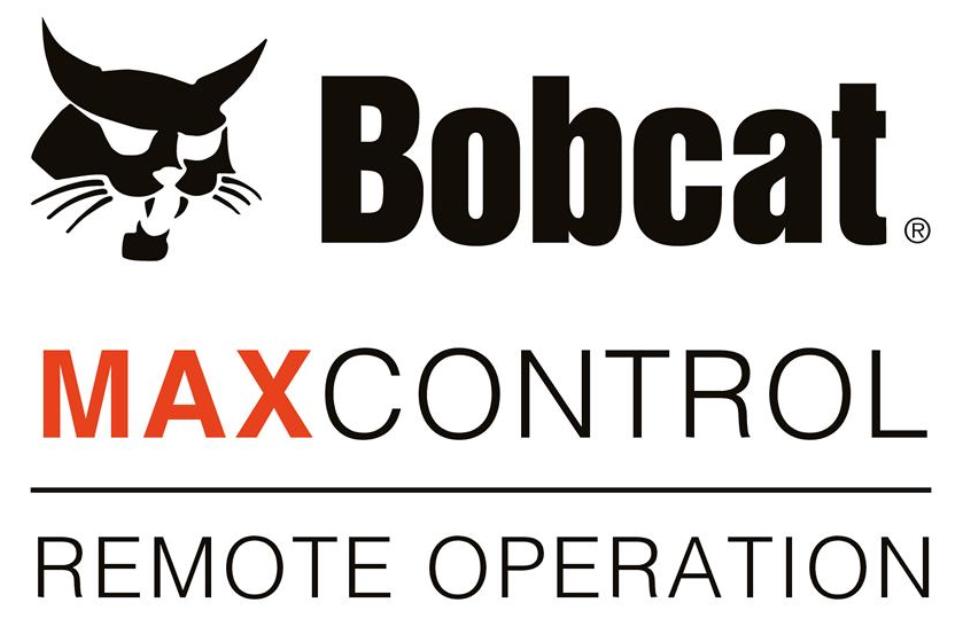 Take control of your one person team
When your teams are a bit sparse and you still need to get the job done, being a one person team has it's benefits. However, when you work alone with a machine it can get tiring, frustrating and potentially dangerous.
Our new Bobcat MaxControl fitted to any of our skid steer or tracked loaders will change your jobsites forever! Click here to see how
Now, you can operate a Bobcat loader with all the combinations of buckets, forks, augers or powered attachments on your own as easily as playing a game on your iphone!
You can drive an excavator and load your Bobcat loader with a dumper hopper, drive to the dump area and return all from the seat of the excavator.
You can accurately place loads from outside the cab, always keeping a 360 degree view on the work area.
You can even drive the machine inside a building from a safe vantage point, keeping clear of noise, dust and debris while knowing exactly where your machine is at all times.
Your screen shows exactly what your dashboard shows for full machine control. All the safety features ensure ultimate control rests with you.
The uses for this amazing addition to Bobcat machines are unlimited. All you need is 4hire and your iphone. Click here to see more.