Safety Code of Practice: Skip & Hook Loaders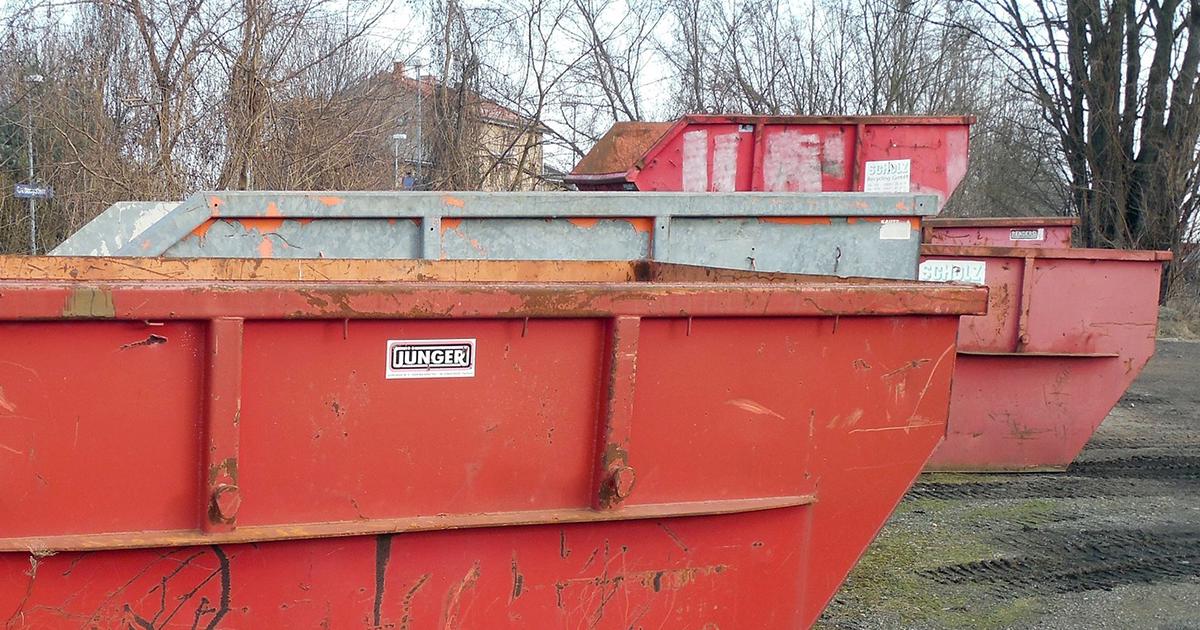 A new code of conduct the for operation of skip and hook loaders has been signed off by the Social Security Minister, 17 months after calls for improvements to health and safety laws during an inquest into the death of an Islander crushed by a skip lorry [source: Jersey Evening Post].
Following extensive consultation with all known local skip and hook loader companies, the ACOP will come into force on the first of November 2018 as no adverse comments were received.
At 4safety our Nationally Accredited Instructors can provide approved courses on both of these and already have done so for several local companies. We are happy to tailor our courses to operator's needs and vehicle requirements.
Companies choosing not to follow the guidance, which has special legal status, would have to show that they have provided an equivalent level of safety by alternative means or could be guilty of breaching health and safety laws [source: Jersey Evening Post].
Source: 'Safety code of practice sign off' published in the Jersey Evening Post, 27 Sept, 2018