New zero emission arrivals for 2019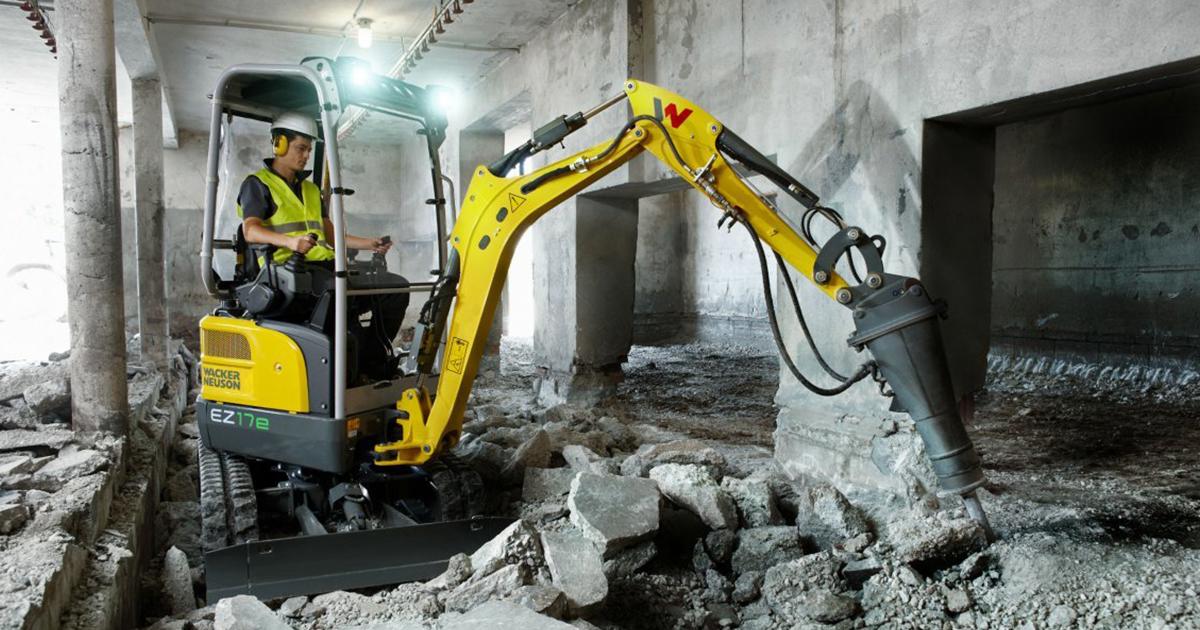 At 4hire we make sure we are always ahead of the game.
We have been waiting for the arrival of electric excavators for ages and our equipment partners Wacker Neuson have come up trumps! So, we ordered two new exciting pieces of gear that will be arriving at 4group in 2019.
Wacker Neuson are launching a range of zero emission products including a fully electric excavator that produces no fumes and generates far less noise than other diesel-powered models- whilst still delivering the same performance.
The new excavator will be a brilliant addition to our fleet and ideal for working within the town centre. In a press release by Wacker Neuson, they position the excavator as "the ideal solution for environments where emissions and noise have to be kept to a minimum" for example with urban areas, working in enclosed spaces and on sites close to schools and hospitals.
Alongside the two electric excavators, we will also be receiving two 1.5T electric dumpers to go with them, offering a great zero emissions solution to our rental customers.
To find out more about the Wacker Neuson EZ17e excavators launching next year, follow this link to their March press release.