4hire.gg is go!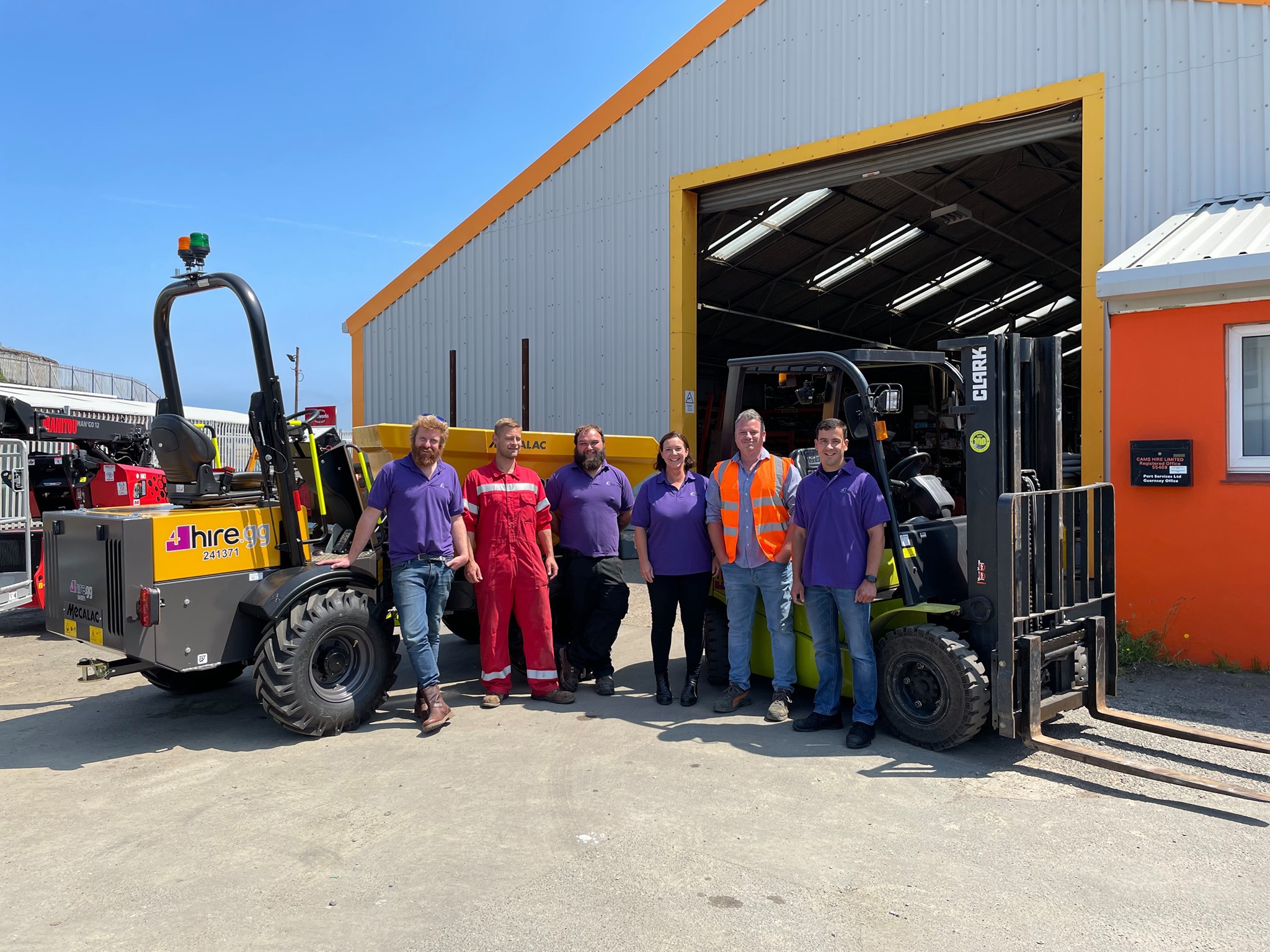 At 4Group, we have been looking for ways to better serve customers and projects in all the Channel Islands since we started in 2008. It has taken a long time, but in April this year, we welcomed the CAMS Hire team to our family.
Since then we have been reviewing the needs of the Guernsey market and building a new, high quality fleet to meet those demands. Being an island, like Jersey we need the best specification, most versatile equipment available - there are no shot cuts.
From the latest Bobcat excavators, to Mecalac dumpers, Haulotte access equipment and Hilti power tools we have only installed the best - 4hire customers expect the best. 
We have been helping our new family fit in with the change and have started to find the extra team members we need to develop the already amazing service that Paddy and the team give. It is hard, but we look for the same qualities in the team as in the equipment - best quality, versatile and dependable - 4hire customers expect the best.
The restrictions brought on by Covid have certainly caused a few headaches, but our Jersey team are on hand to support our Guernsey team, to show them the possibilities that being part of the 4Group and GAP create.
If you are in Guernsey and are planning a project, currently hiring equipment or even looking for a great career opportunity - take a look around our updated website or email us at info@4groupci.com and find out more.